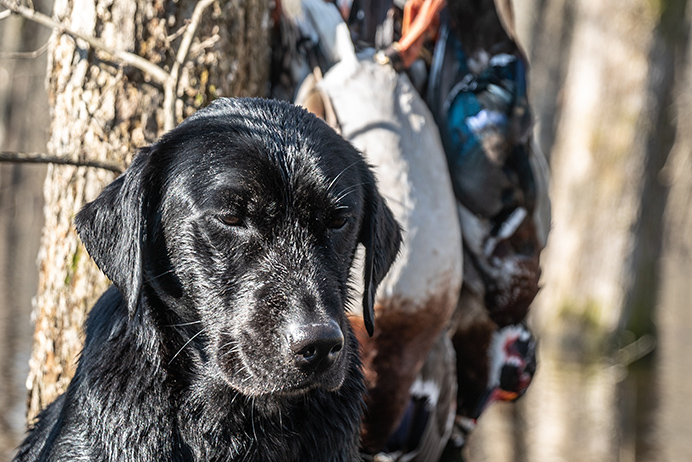 STRAIT LAKE ACTIVITIES
Just because the hunting is done does not mean the fun stops. We offer a variety of afternoon activities including:
More Hunting- Yes we offer Goose Hunting in the afternoon during select times.
Sporting Clays- Keep your skills sharp by breaking some clays with us.
Fishing- Available during select times
& More!
For more information on Strait Lake Lodge or to book your trip please contact us.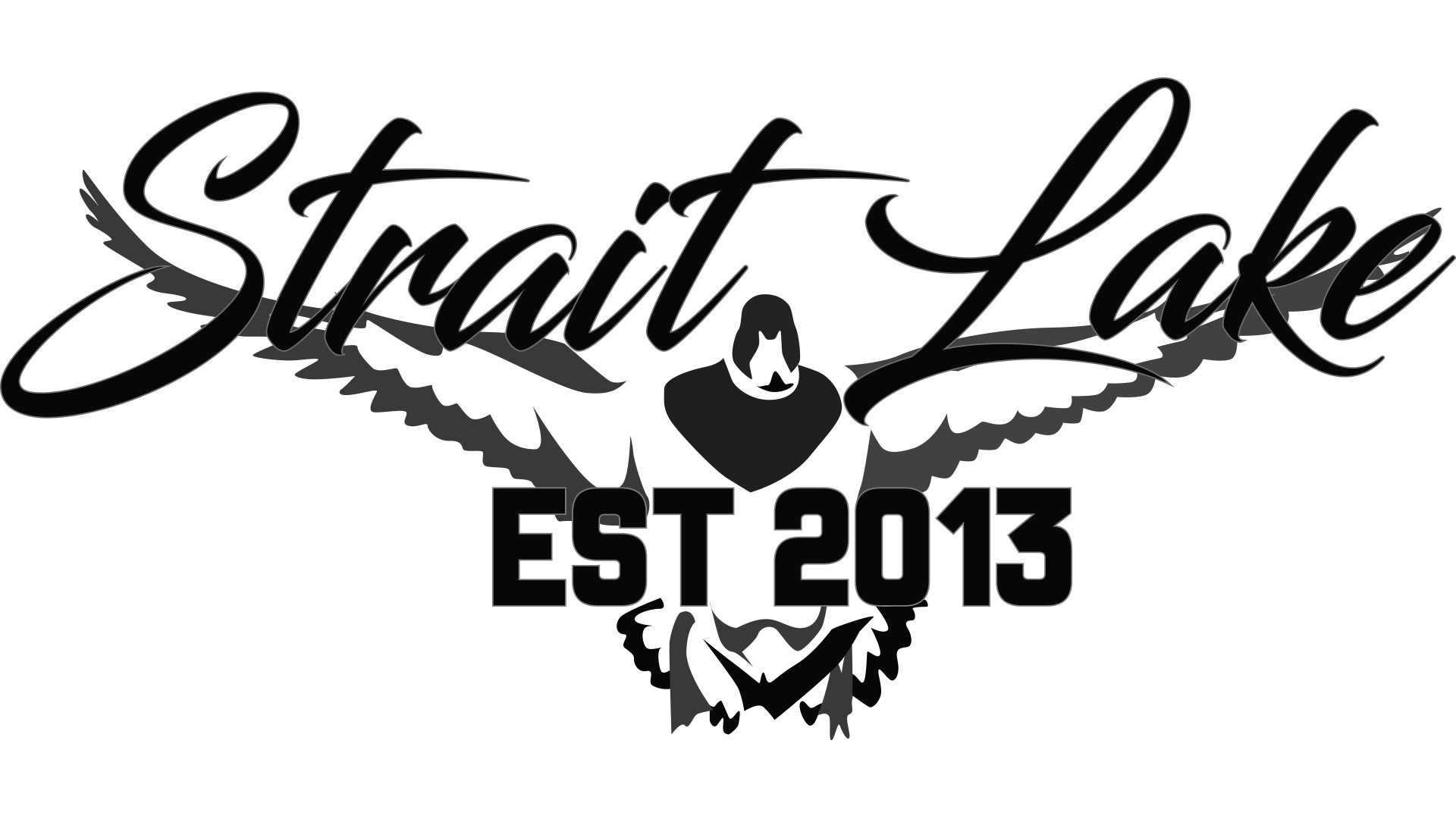 Arkansas's Premier Private Hunting Lodge
Pumpkin Bend, Arkansas
© 2019 Strait Lake Lodge